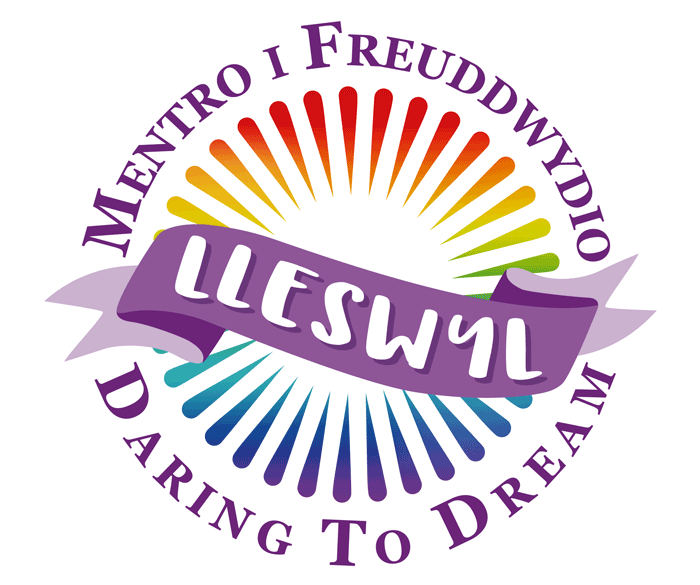 What is Lleswyl?
Lleswyl is the Festival-at-Home experience established to support the wellbeing of those who normally cannot attend live gigs because of chronic illness, disability, or loneliness. Our aim is to provide an experience that everyone can share: an uplifting, fun and joyous Festival evening with the company of family, friends, and neighbours! Music is the catalyst that creates this  wellbeing experience. Lleswyl is free to all.
Illness (acute and chronic) and disability can be incredibly isolating, and very emotionally demanding too. Therefore, our mission at Daring to Dream is to support the emotional health and wellbeing of patients in Wales i.e. supporting those with acute or chronic illness, a disability, or who live with loneliness. We are providing support through tangible means such as creating safe, non-clinical havens for patients and families in hospitals as well as by reaching out into the community to provide connections to the Arts to support the wellbeing of those living at home and in the community.
Lleswyl is a professional end-to-end digital production, live-streamed to you at home, by Ratio Studios.